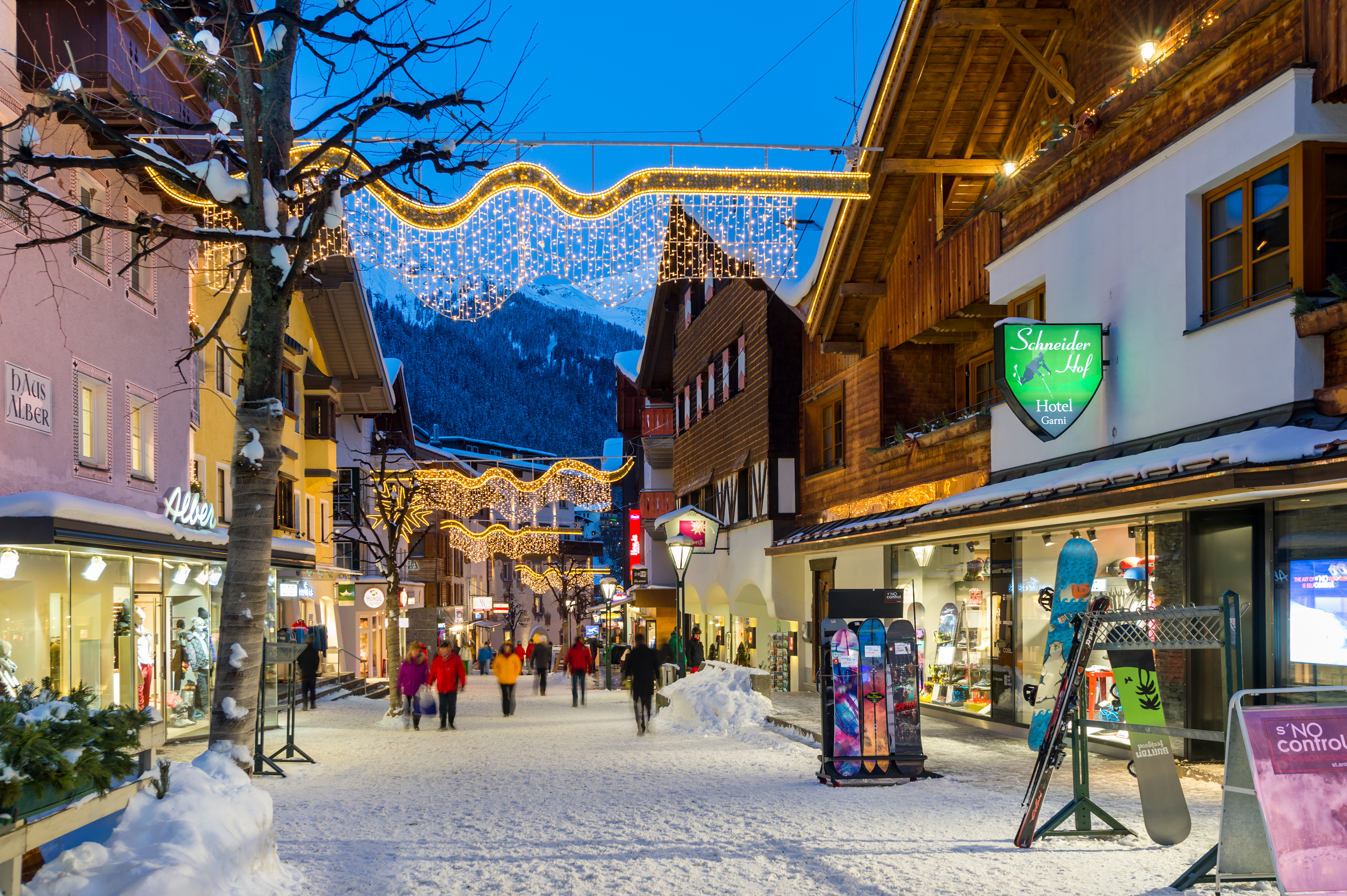 Top four European baby friendly resorts
Published on 21.01.2020
Winter is here and it also means a winter vacation with your children. Do you think, that finding a baby-friendly resort is hard? We know that that's why we decided to write this article about Baby-friendly resorts in Europe. If you are planning a family gateway this winter, here are our tips.
St. Anton is our favorite place to spend quality Winter time with children and one of the top rated skiing resorts in the world. Both kids and parents can enjoy variety of fun activities like sledging, skating and the Children paradise. The ski schools offers baby sitting in local Kindergarten, for parents who want to enjoy few moments skiing or snowboarding, will find here an ideal place to keep their children occupied (the Kindergarten accepts children from 2.5 yo and older). What a great idea!
The ski schools will also give a performance pass at the end of the ski lessons, the pass will inform the parents about their progress. We recommend St. Anton because you can do everything together, this place is a hundred percent baby-friendly.
Don't forget, St. Anton offers tons of fun during Summer too, check out the Children paradise and enjoy your stay!
La Plagne in France is another very popular destination for the whole family. Local ski schools organize courses for your little ones. Don't worry about how well advanced are your kid's skiing skills, these great instructors will do their best to entertain and teach your kids everything they need to know about winter sports. And don't worry about your French, you can choose between French and English speaking classes.
Resort La Plagne allows families to spend time together during family activities, like winter walks, Toboggan adventure or sled pony. For the bigger kids La Plagne prepares terrain park, bobsleigh run, there are games arcades in several resort bases and also paintballing. How does that sound to you?
Flims - Laax is one of the most famous skiing areas in Switzerland, where children's area is a must! Providing areas with daycare, services with a professional and caring staff are open daily.
The slopes in ski resorts are wide and suitable for the entire family. Your kids will learn to ski in a unique atmosphere based around the magician Ami Sabi. It is not just a ski school, where your little one will learn skiing, it is a world of fun. The instructors are not just teachers, they are entertainers, telling stories, singing songs and teaching all about the forest, animals, and mountains. If your children are less than 4 years, then the snow kindergarten is a great option.
Families are more than welcome in Kronplatz. Special areas for children can be found in many places in the ski resorts and the base stations. Restaurant Kron is a special children's restaurant. The Kids Safety Park is ideal for children from 6 - 14 years old.
The children's area offers moving carpet and funny characters, children can meet Flip & Flop. Another large children are called Korer is located above the base station. It offers wave runs or adventure course. Nuno and Snup are frequent visitors and they help children make their first turns.
Europe offers many great and baby-friendly resorts. Some of them are perfect for beginners, some for snowboarders. Each resort has its specificity, but most of the European resorts offer something for children.
Back to article list