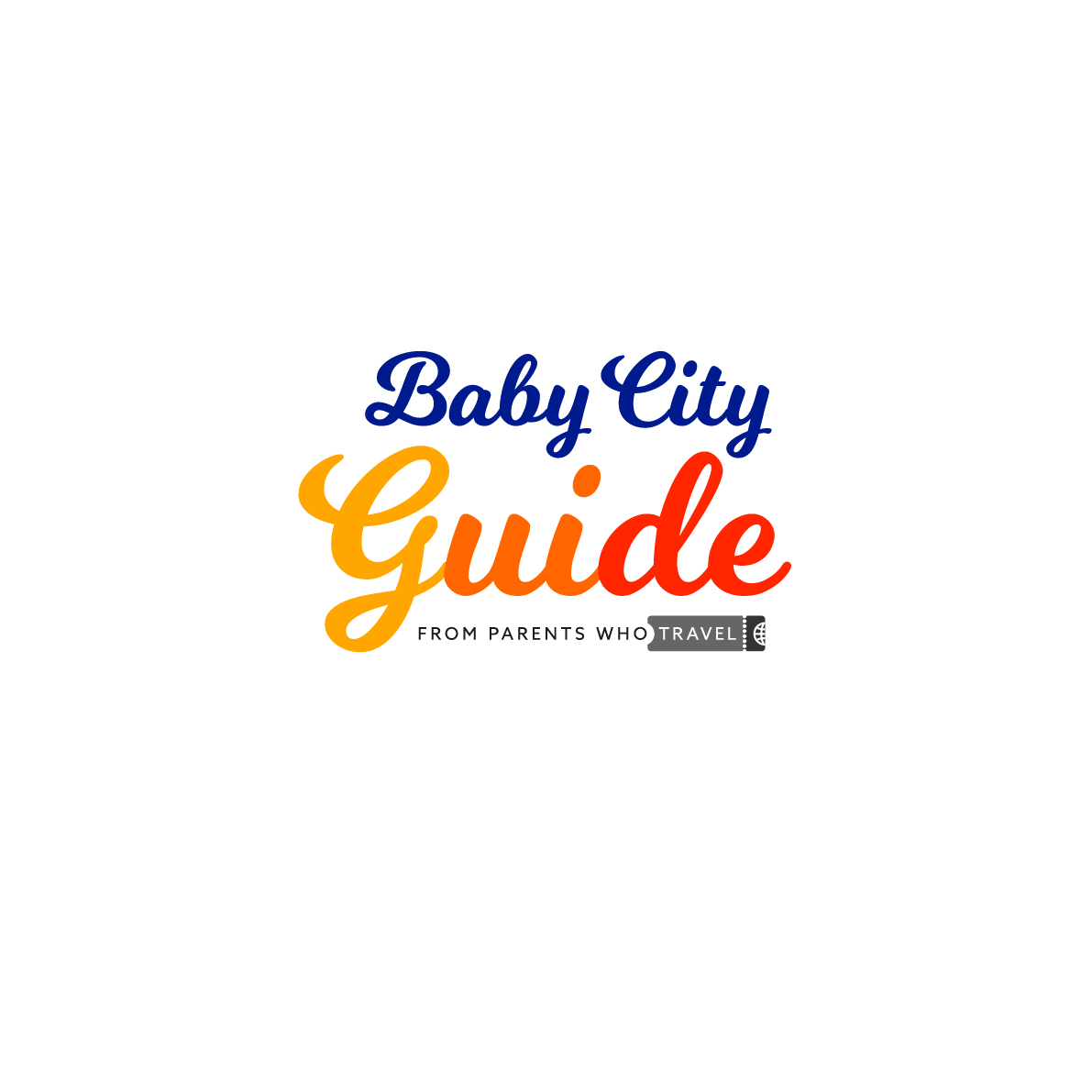 Baby City Guide - How Does It Work?
Published on 16.01.2018
Do you want to know how does it all work? How to sing up, login, add your own city or place reviews and search for destinations?
Watch the short video either on Youtube or learn more in the Quick Start.
Feed us with your thoughts, we want to learn what you are looking for.
Your BCG team
Back to article list