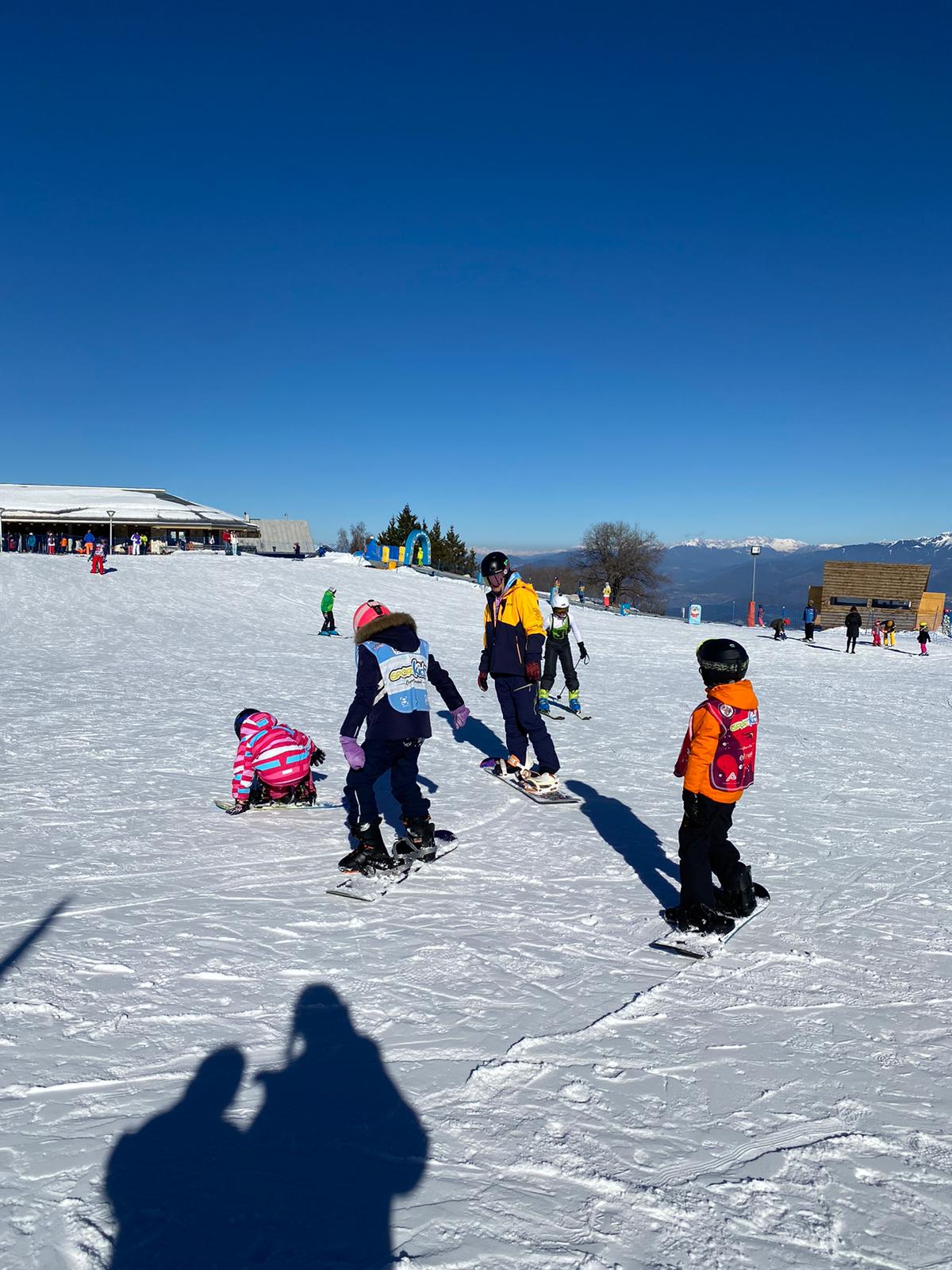 Top four Central Europe ski baby friendly resorts
Published on 10.01.2020
Are you planning your winter vacation with children? Do you want to know where is the best ski baby-friendly resorts in Europe? If your answers are YES, read this article. Baby City Guide has four tips for resorts in Central Europe, which are great for a family vacation. Almost all ski resorts offer something for little ones.
A small town located in North-East of Prague (around 1.5hr drive) in Krkonose mountains, has become one of the most popular winter holiday places for Czech ski lovers. Harrachov sports complex is suitable for rest, relaxation and entertainment. Children's amusement park at the lower cableway station to the Čertova hora is a favorite of children. The resort is ready for children to support them when they safely develop their motor skills. Activities are for kids of all ages, as Harrachov offers kid zone park, slopes for small children, down to the regular well advanced slopes. You will find lots of Ski schools in Harrachov, where you wouldn't need to worry about your children, they will learn from the best ski instructors in the area.
2. Jasná, Nízké Tatry, (Slovak Republic)
The ski resort of Jasná is absolutely baby-friendly. Including three children's areas, you will need to book a ski lesson to be able to use those. Fun zone, play areas and separate children's entrance to the lifts are located right at the bottom of the ski resort.
If your kids are used to spend the evenings outside, the MAXILAND arena with kids slope is the right place for you. It's located in Biela Put and opened every evening. There are sleighs, snow bikes, ski fox, bob-sleighs, Skki Trikke, snowscoot and many other exciting and fun activities available. MAXILAND has three different areas, MAXILAND at Biale Put is the largest, MAXILAND Lučky and MAXILAND Krupova, are smaller are offer plenty of slopes for little ones.
3. Bialka Tatrzanska, (Poland)
Ski Resort Kotelnica Bialaczanska is the largest ski station in the Podhale region. It is in the heart of Bialka Tatrzanska and offers a great choice for those, who have only started learning ski or snowboard as well as for advanced ski lovers. Bialka offers children's areas, a tubing run and terma Bania with water slides located directly at the slopes. Almost all of the slopes are suitable for the entire family.
4. Mariborsko Pohorie (Slovenia)
City slope of Maribor is the largest skiing center in Slovenia. It is a great place for families and all kinds of snow enthusiasts. The ski center offers more than 41,5 km of slopes for all kinds of skiers. There are also ski schools for your kids and also kids zone. After a day of skiing, you can enjoy relax and wellness in one of the of baby-friendly resorts, that will be introduced in one of our other articles.
Back to article list